"Paddy was fantastic in helping me sort out my car, everything was hassle free, great service couldn't recommend him enough"
XC40 Volvo Lease Deals
The Volvo XC40 SUV's are incredibly popular at the minute and as you can see in the photos below you can see why!  The XC40 is a former What Car? Car of the Year.  It can be compared to the Audi Q3, BMW X1 and Range Rover Evoque.
Ashley joins the Carmercial Leasing Family!
Ashley has known me for a long time and when it came from changing from buying new vehicles on finance to leasing there was only one place to go!  Leasing allowed Ashley to choose a larger car for his family for less than a normal saloon car on HP or PCP.
What did he choose?
Volvo XC40 1.5 T3 163HP R Design in Glacier Silver.  The R-Design would be our preference as even with the sports suspension it still is extremely comfortably.  Also, with higher specification models like the R-Design the residual values are better which will result in you getting a better-looking car for less than you would think.
The XC 40 is an excellent family car with plenty of room in the boot not to mention a great looking car.
I was able to find the XC40 in stock which meant that Ashley was in his new car in 10 days.  At Carmercial we were also able to take his Jetta in as a trade in and arranged the finance paperwork within that time period as well.
What we like with the Volvo XC40
The XC40's design is a refreshing change from it's German competitors and it is considerably cheaper than a Q3, Q5, X3 or X5 so it is better for your pocket too.
The design is consistent with other Volvo's with their 'Thor Hammer' headlights.
Slightly smaller than some of the German competitors but still plenty of room for the family and a great sized boot.
Range of petrol, diesel, hybrid engines and the option for fully electric called the Recharge Twin. The most affordable ones come with front wheel drive and a manual gearbox.  The higher performance models come with an automatic gearbox and 4-wheel drive.
Ashley chose the Volvo XC40 1.5 T3 163HP R Design which can do 0-62mph in 9.6 seconds which is plenty of power for most buyers.
The suspension and ride comfort of the XC40 is better than the X1, Jaguar E-Pace and even the Range Rover Evoque and VW Tiquan.
I have recently taken one of the Hybrid XC40 Volvo's out for an in-depth review and test drive.  Check out one of the videos below: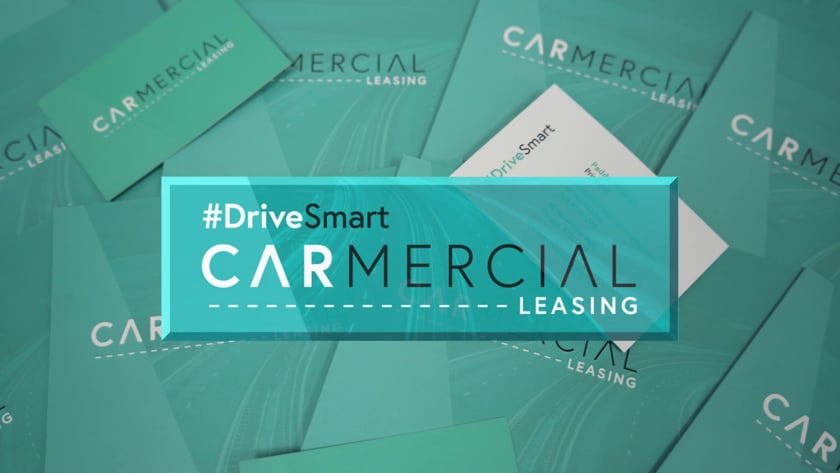 You can watch and read what I really thought of the car here.
With over 15 years' experience in the car trade, I have not only worked with all of the dealerships in Northern Ireland as well as mainland UK, but I have access to some of the best insurance deals for my car leasing customers.
Regardless of your circumstances and what you are looking to lease as an independent leasing broker I will do all the searching for you to make sure you find your next car that exceeds your expectations not your budget!
What Ashley had to say about the experience
"Paddy was fantastic in helping me sort out my car, everything was hassle free, great service couldn't recommend him enough."
Carmercial Leasing can source and fund all makes and models of car, van and pick-up. New and Used, to Purchase or Lease, we will find the right deal for you.
There has never been a better time to look at Vehicle Financing options so why not give us a call and see if we can find you the car of your dreams at an affordable monthly repayment.
Call us on 02891311292, email us at info@carmercial-leasing.com or browse some more of our 5-Star reviews on our website and Facebook pages.
DriveSmart with Carmercial today.